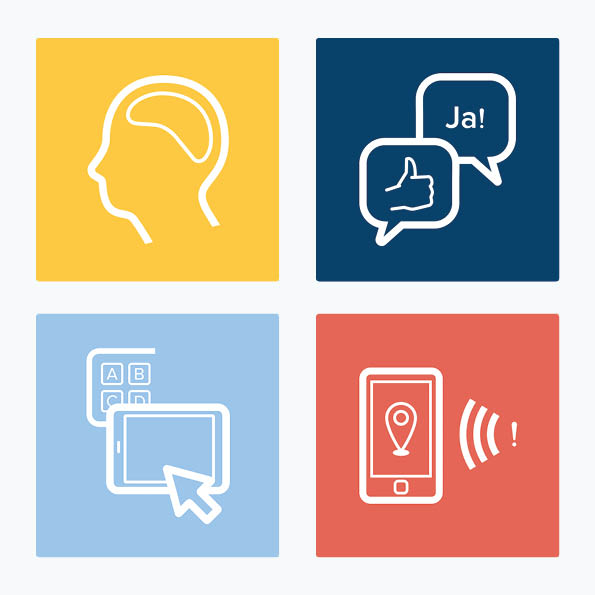 Cognita
We have been developing technical assistive devices sine 1985. Our main focus is people with cognitive disabilities.
Our specialized fields are: cognition, communication, alternative computer access and alert systems for epilepsy and health personell.
Contact us
Cognita AS
Gjerstadveien 396
4993 Sundebru
E: info@cognita.no
T: 0047 22 12 14 50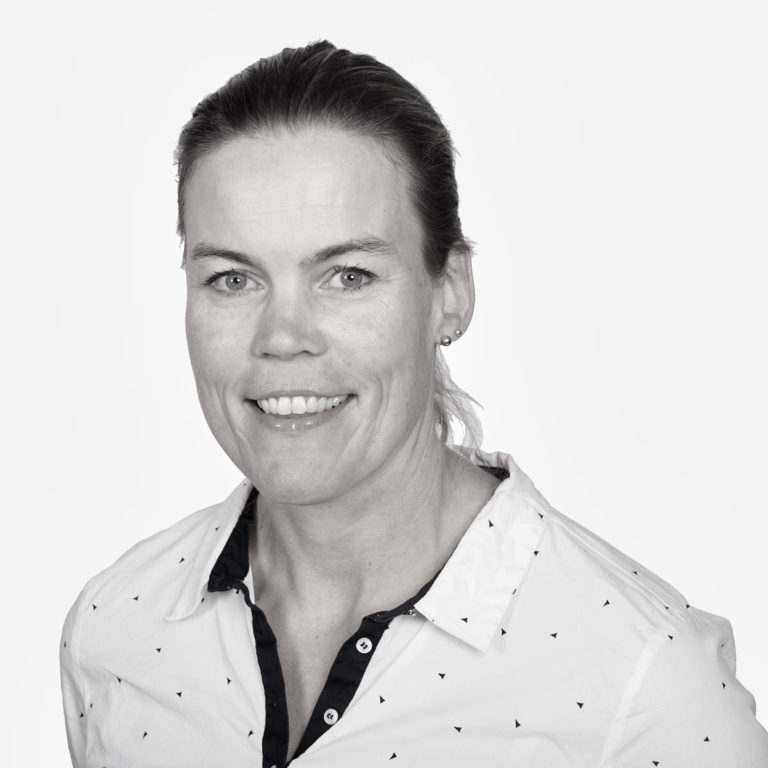 Gro-Solveig Kateraas
Occupational Therapist
gro.solveig@cognita.no
Rudi Kveim
Head of Production
rudi@cognita.no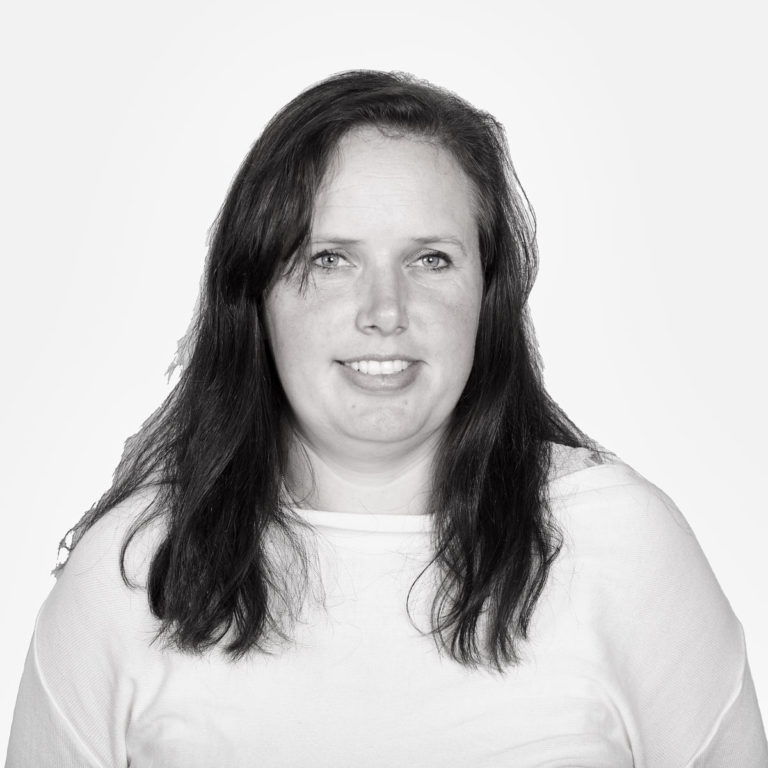 Gro Eskeland
Administration
gro@cognita.no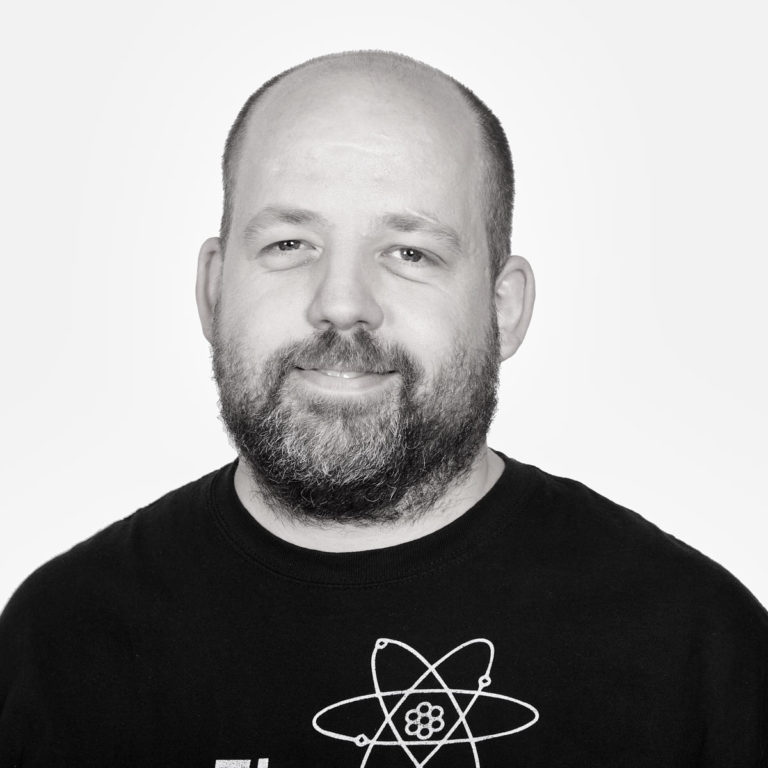 Bjørn Håvar Falck-Andersen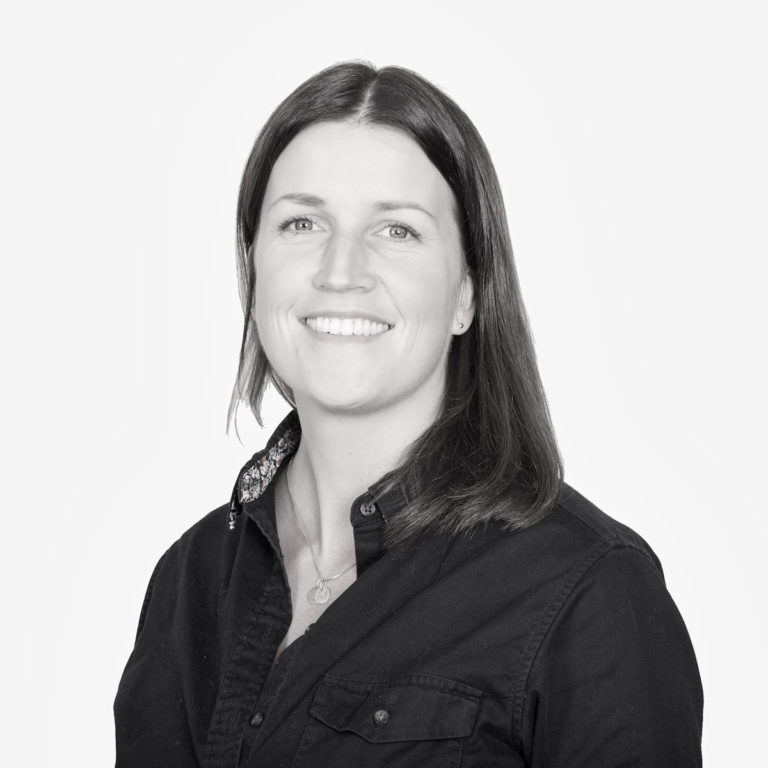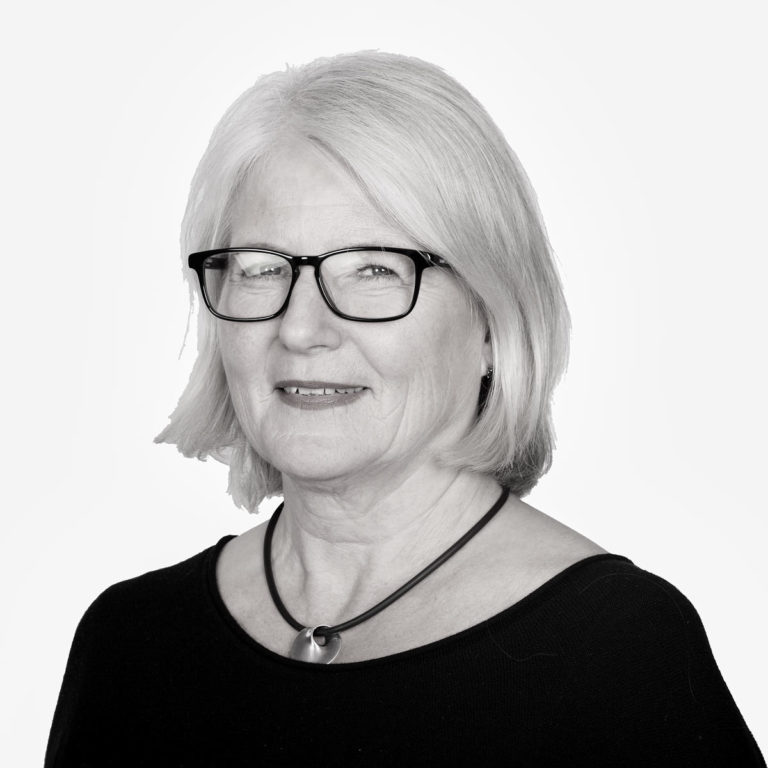 Cognita Clock
Clock and visual day planner for children and young adults. The idea of the clock came from a father to a girl with autism. The clock makes time more visual and manageable for people with cognitive disabilities.
Husband and wife Bjørn and Mona Falck-Andersen founded Falck Produkter in 1985. Their aim was to develop products for people with cognitive and communicative disabilities and to make sure this group could access modern technology like the rest of the population. It started with larger phone displays (KjempeKnotten "The BigButton") who offered a bigger display and the possibility to store phone numbers for direct dial for people with cognitive disabilities.
The company grew and many more products were developed and sold through the Norwegian welfare system, NAV.
When their company was acquired by an investment company in 2000 and the foundation and spirit of the company was lost, Mona and Bjørn wanted to start over again.
In 2001 Cognita was founded. Bjørn died of cancer in 2003. Mona kept going and stayed focused and committed to the foundation of developing products for cognitive disabled people and allowing them to access technology and IT in the same way everyone else did.
This foundation and philosophy is still strong today. We believe people with cognitive disabilities are a resource and should not be kept outside the technological development.
Today, Mona and Bjørns daughter Hilde is the CEO and son Håvar is the CTO.